Kevin Smith's Inaugural Smodcastle Film Festival 2022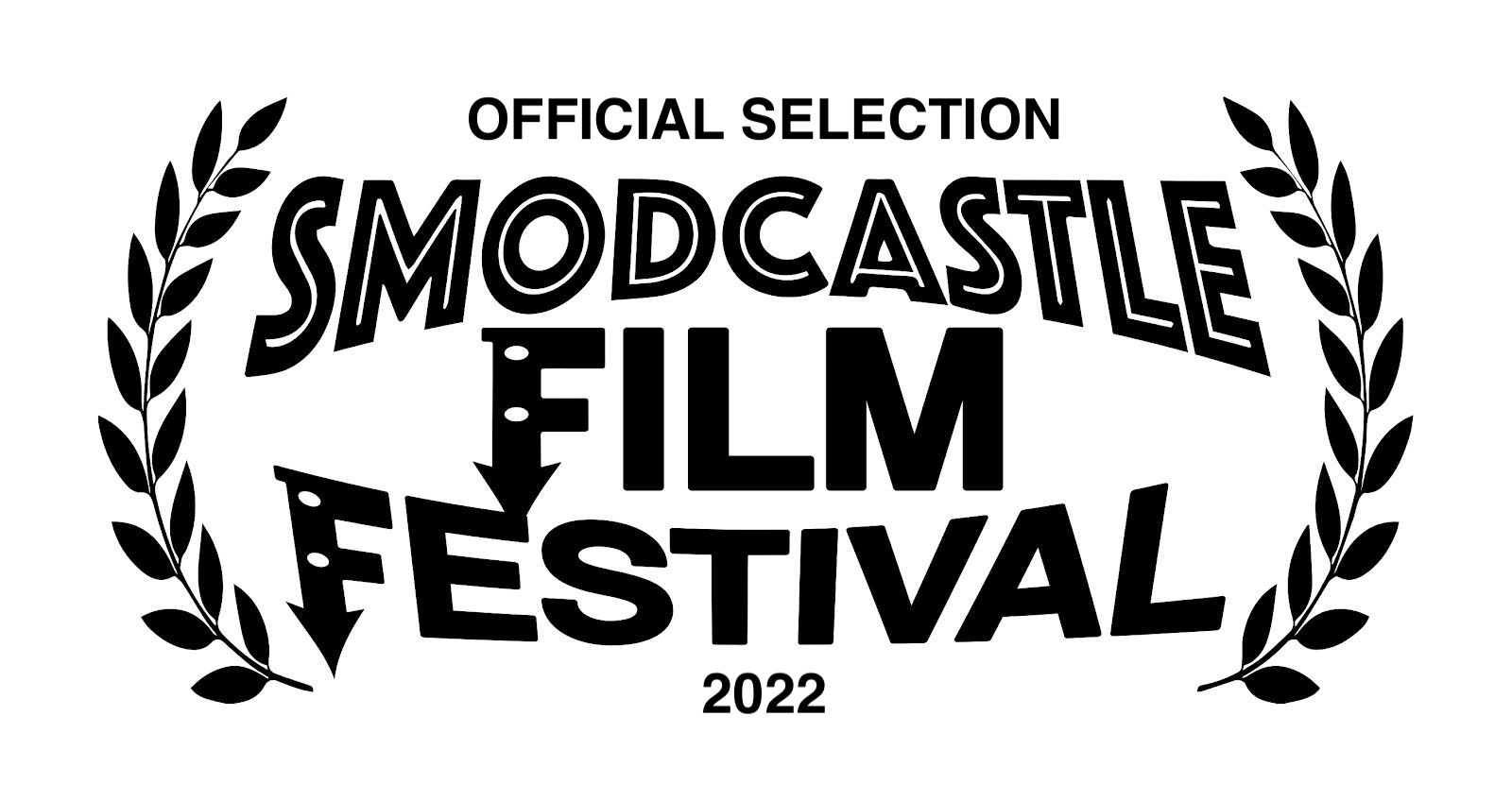 Only The Best International Film Awards - Best Indie Feature
          Ara
Korea International Film Festival Metaverse
Los Angeles Independent Film Festival Award Wins!
Film Festivals Selection of 2020
      Love, Unemployed - Behind The Scene Visual Effects Part 01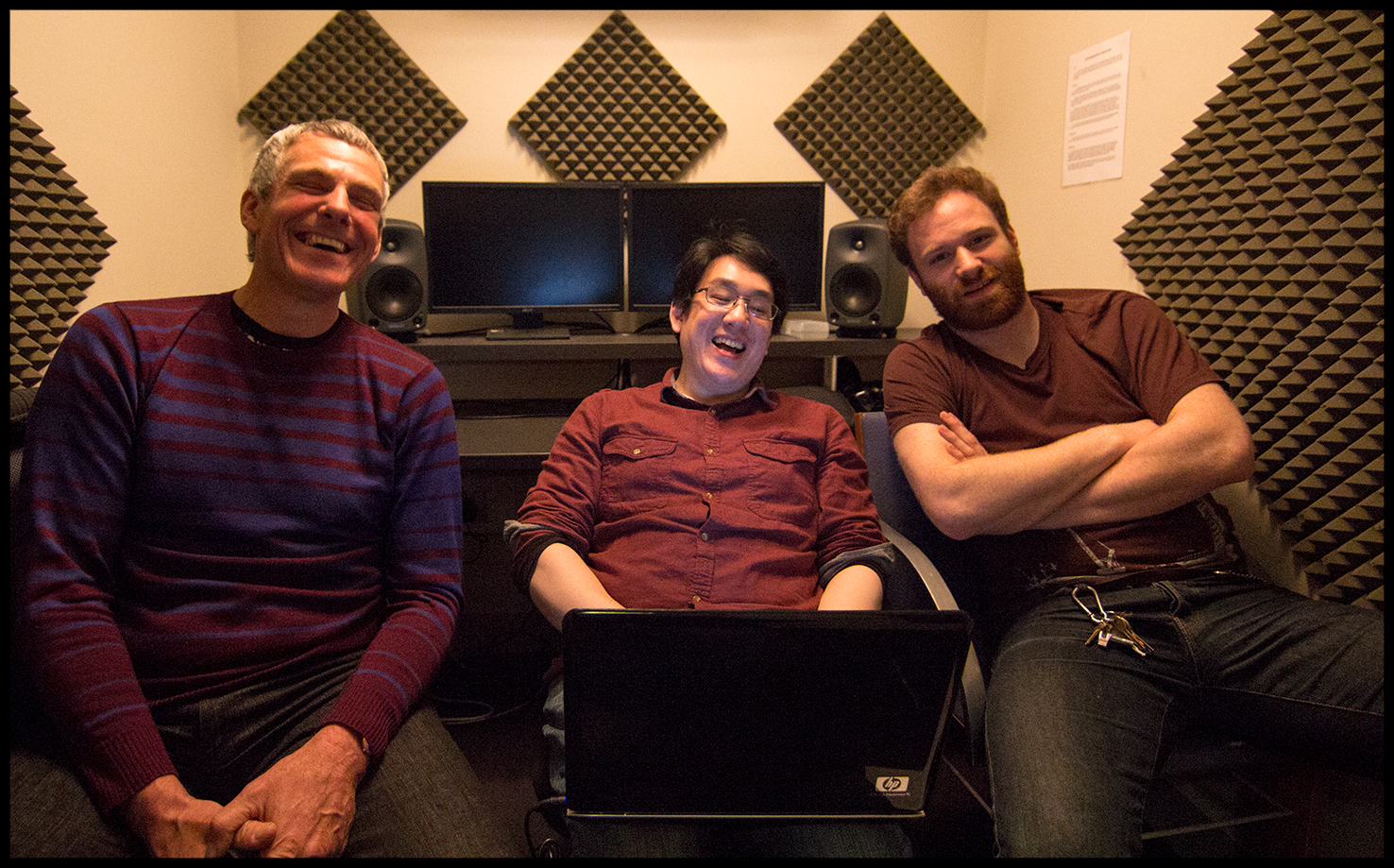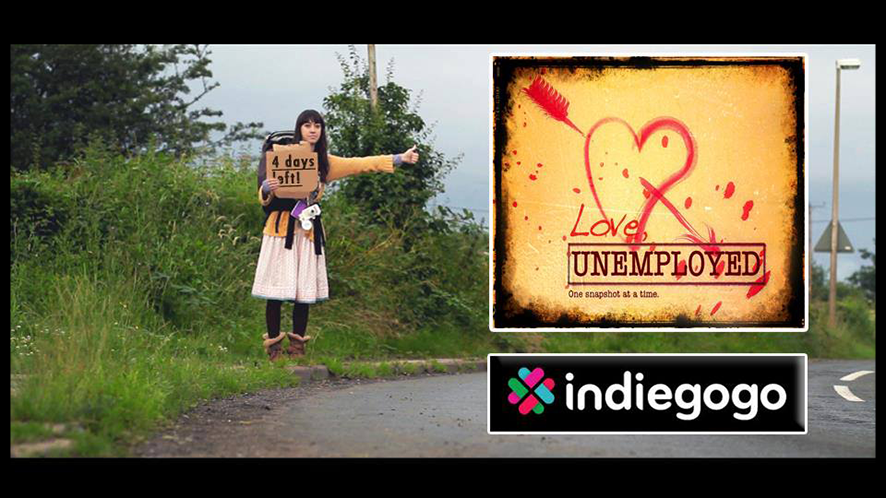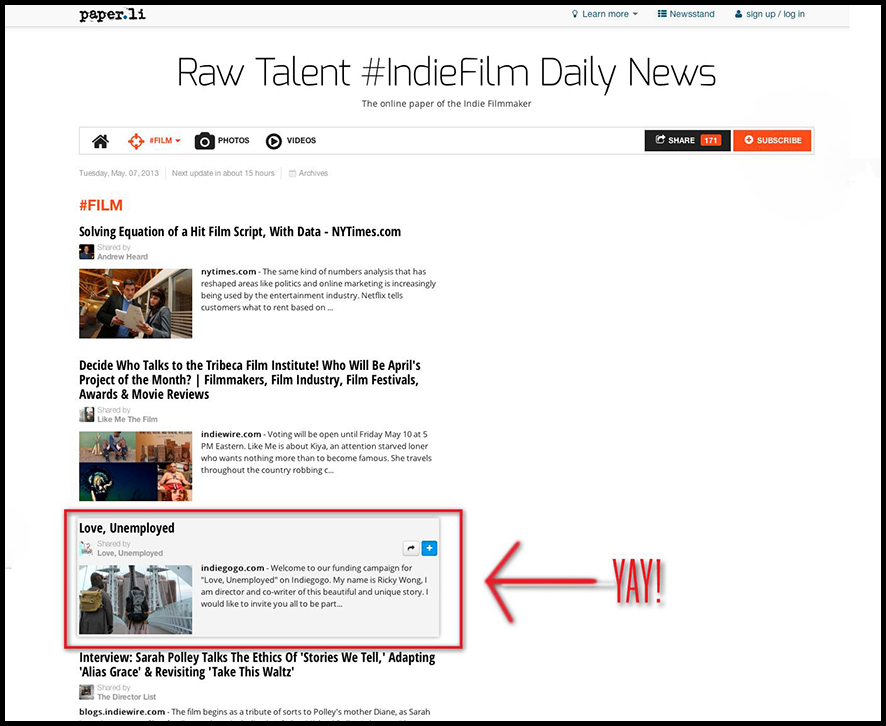 I hope you enjoyed the sneak peek video?
The preview clip demonstrates the accumulation of six years of hard work from being inspired to write a story from just one photo to producing an ambitious film with little to no money I had and asking people to help me tell my little story. 
I am so grateful to the group of dedicated people, who gave their time and energy in helping me tell my story on screen I can't thank them enough.
If this film piques your interest why not, '
like
,
subscribe
or
follow
'
us on social media
.
We could use your support in spreading the word of our little film.
- Ricky